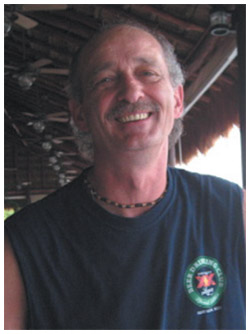 Our thanks go out to all the Stroll members who ventured downtown to the Stanley A Milner Library to take part in our Annual General Meeting last Sunday. Seeing all the faces of those in attendance was a pleasure that we have been unable to enjoy for a few years. The conversations, the discussion and the in person meeting were all pleasurable. The library loft location was a fine spot to convene. The election was a success and the Open Mic was enjoyable. The exit from the parkade, however, was a formidable challenge!
Our ultimate gratitude is extended to Janis Dow, our outgoing president, for her infinite efforts in running the board and the Stroll of Poets during the past two years, particularly in light of the challenges arising due to the Covid restrictions. What a terrific job she has done in enhancing the legacy of the Stroll of Poets Society. And appreciation is offered as well to John Leppard for the moving tribute he shared in honour of Janis.
Recognition also goes out to Trudy Grienauer, our Returning Officer, to Ellen Kartz, our registrar, and Deborah Lawson our Anthology editor and distributor that day.
The drive, commitment, and dedication of the following individuals is truly to be acknowledged. It looks to be a fruitful and promising year ahead.
Congratulations go out to the members elected to the 2023/2024 Stroll Board:
Max Vandersteen – President
Naomi McIlwraith
Alice Major
Ann Gerard Marshall
Markus Eymann
Kayleigh Cline
Leslie Dawson
Audrey Brooks
A warm welcome also to associate board members:
Dorothy Lowrie
David Fraser  
In peace and poetry;
Max