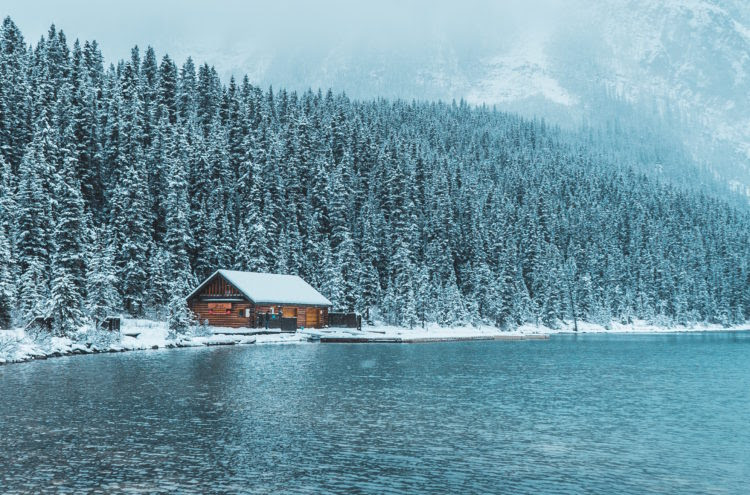 After the success of last year's chapbook about magpies, we're ready to try again! This year's theme is Winter Water. Send us your poetic interpretation of the theme. Use any style or format you want (though no epics, it is a chapbook).
All submitted poems will be included in the chapbook (one poem per contributor), all contributors will receive a free copy, and the book will sell for $10 with all proceeds going toward the Stroll of Poets.
If you have a poem to submit, please send it as a word document to Markus Eymann at markuse@connect.ab.ca by November 30, 2018.