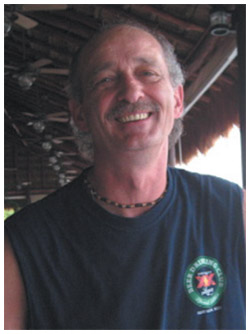 The board of directors for the Stroll of Poets Society would like to wish all members a very happy and safe summer. We would also like to express our appreciation for your participation in the Haven Reading Series and all of the other events staged by the Stroll over this past season.
Thank you to all Stroll members who were involved with organizing and executing those many wonderful events. The return to live participation was welcomed and successful as the engagement of our members has proven. We are proud of the accomplishments of this past year and plan to expand our opportunities further in the next season.
The sign up for next year's Haven should go live late in August or early in September so stay tuned for the announcement in our Newsletter. In the meantime we also encourage you to explore the addition of the Stroll historical archives added to our website. We look forward to reconnecting with you all in September.
In peace and poetry;
Max Vandersteen.