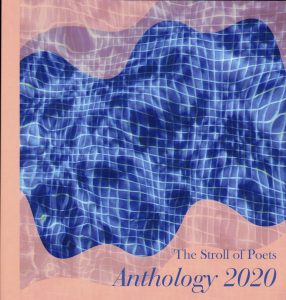 Hello Strollers,

If you've been following our attempts to get the Stroll of Poets Anthology 2020 into the hands of as many members as possible, you'll know we had two very successful Distribution Days—one on August 15 and one on October 3. However, a number of members have still not received the complementary copy that is one of the perks of Stroll membership.

We need to hear from you if you want to receive your copy of the 2020 anthology. The Board has set a deadline of October 24, 2020, for you to let us know.

If you would like a copy, please contact us at strollantho@writersguild.ab.ca. Arrangements will be made either to mail your copy to you or for you to pick it up at the location disclosed when you contact us via this email.

After October 24, any remaining copies will be released for sale to those who wanted additional copies but were unable to get them due to high demand.