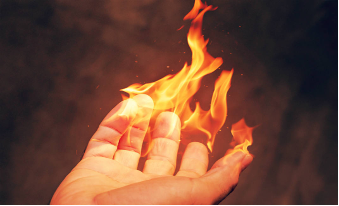 Sunday, April 23, 2023
6:30 pm, doors open at 6:00 pm
The Aviary, 9314 – 111 Ave. N.W.
Free
Start your poetry engine—the Blinks is back! We've had to idle for a couple of years, but it's time to rev up again in a fast-paced evening where dozens of poets will step up to the stage and turn the key.
What's a Blink poem? It's Edmonton's own feat of poetic engineering, a sleek sparkplug of words, a poem delivered in—gasp—less than 30 seconds.
Words have the power to move. They can make us laugh, wonder, weep. So, fire up that creativity, sign up to take part and craft that powerful image to ignite hearts. Or just come along to the Aviary and hear how much energy can be injected into half a minute.
The rules are easy:
Sign up through THIS LINK
Prepare your 30 second poem – rhyme, rap or haiku. You can't go over 30 seconds or the Blinks Philharmonic will rev up and drown you out.
Sign up through the link we will provide here on April 2nd
Show up on the night and …
Make us blink!
Sign-up now open                            Sign-up deadline April 15th