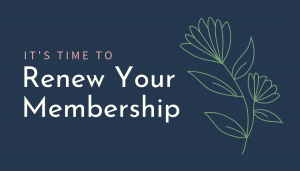 Stroll memberships can now be renewed online! 
New and established poets, friends or fans of poetry are welcome to join. 
Membership entitles you to:
Perform a 10-minute reading at one of the Poets' Haven Readings
Publish one poem in our annual anthology (having done a reading)
Receive a copy of The Stroll of Poets Anthology for that year
Vote at our Annual General Meeting in March. (Check out the Bylaws.)
Receive the weekly Stroll Newsletter about upcoming poetry readings, events or volunteer opportunities
New members can join the Stroll HERE.
Returning members can renew their membership HERE.