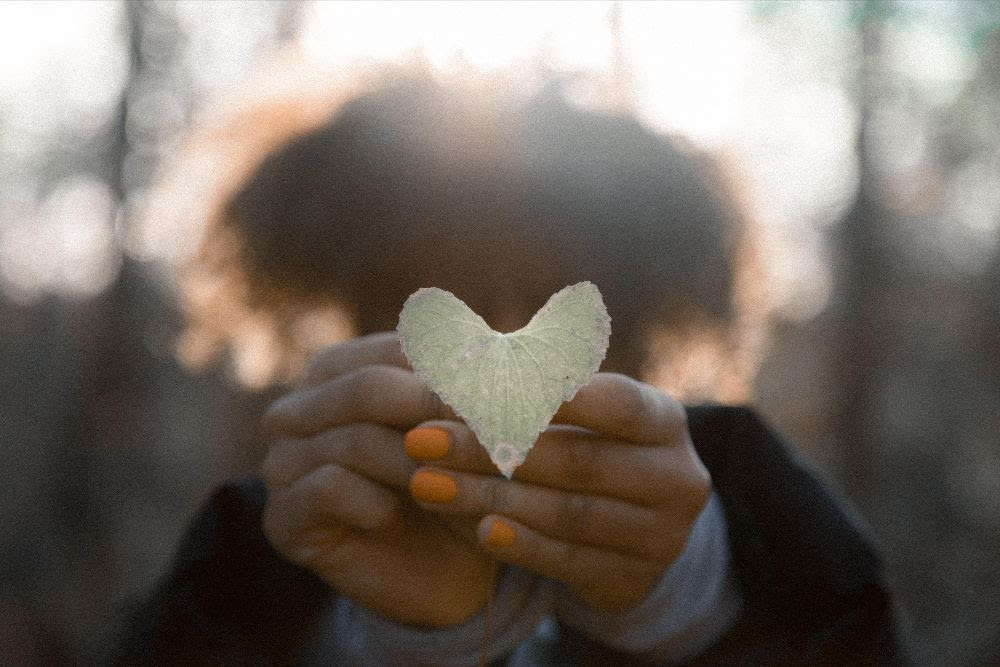 The Stroll of Poets announces its first Valentine's Day Poetry Postcard Project!
Do you long for the days when you would fetch the mail on February 14 and find a surprisingly sweet card from a friend? Well, here is your chance to bring back the good old times!
Exclusive to Stroll members, you can register for the Stroll of Poets Valentine's Poetry Postcard Project! You'll be assigned to a group of 7 poets who will exchange postcards with original poems. You can craft your own card, or buy 6 cards that you find appealing. You'll be supplied with the names and addresses of all 7 participants so you can drop your unique Valentine's cards in the mail! Won't it be fun to find out who your poetry pals will be?
Guidelines/Timelines:
Register as a Stroll of Poets member by January 31, 2021 at strollvalentines@gmail.com with your name and full mailing address. You will be one of a group of seven postcard poets.
Gather and create your postcards (standard postcard size—4"X6" or 6"X 10"), poems and stamps. You can send the same poem to all six poets in your group, or you can write an original poem for each person. Love poems are welcome of course, but feel free to write on any subject that inspires. It's your choice to use bought cards or to create your own postcards from photos or collaged materials. Your cards need to be sturdy enough to withstand post office processing without difficulty.
On or before February 7, you'll get a list with the names and addresses of the poets in your group.
The goal is to have postcards arrive on or before February 14th, Valentine's Day. Mail within the city usually arrives within 2 – 3 days; outside the city it may take a bit longer. Plan your mailing date accordingly.
Agreements:
You agree not to publicize or share the mailing list.
Please post only your own poem on social media. Please wait until after the project closes (February 14th)  to post any postcard on social media. (Tag the Stroll on Twitter: @strollofpoets or on Facebook)
Most of all, you agree to have fun!